Cuties and pests at the museum's garden party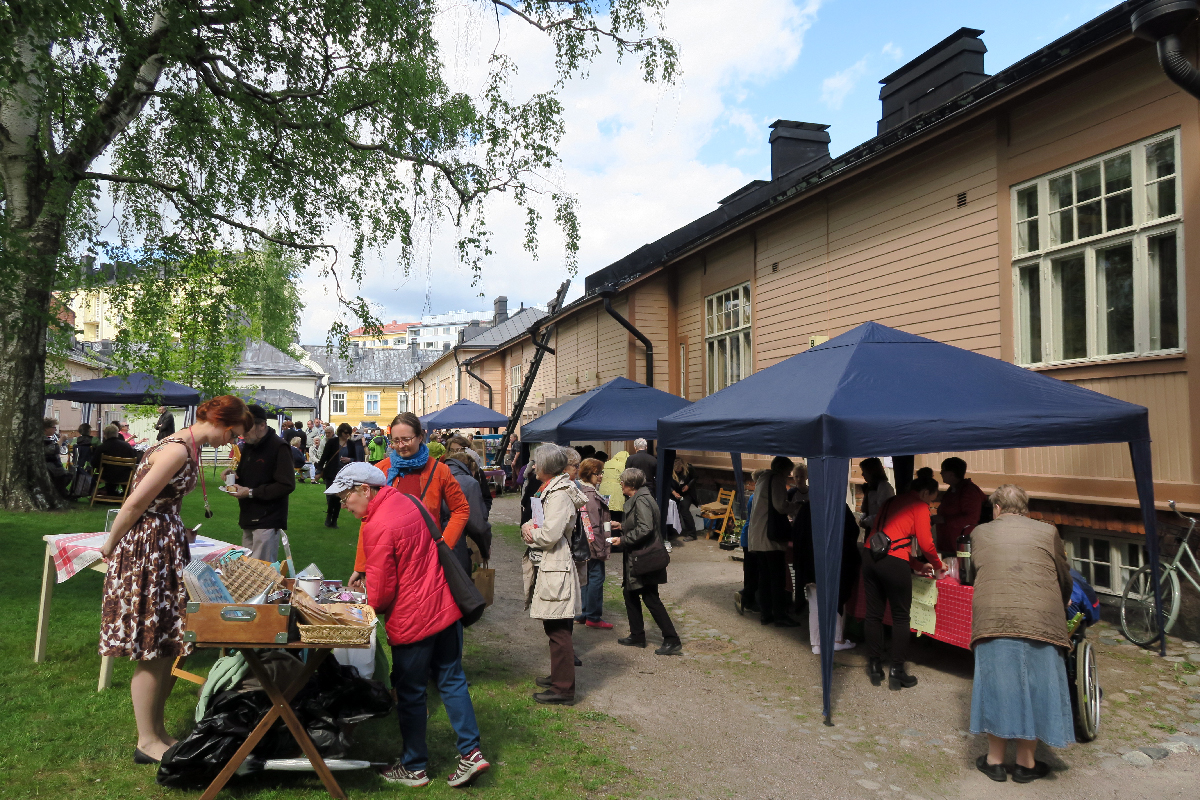 The Worker Housing Museum, at Kirstinkuja 4, will open again for the summer on 1 June 2016. On 3 June 2016, from 2 to 5 p.m., the museum will host a garden party.
The theme of this year's party is the fauna of Helsinki's parks and gardens. Info bulletins will tell about both agreeable and harmful city animals then and now. There will be a workshop on making butterfly bars. Traditional decorative plants are in bloom in historical flowerbeds in the yards of the workers' houses. At the yard market, you can buy saplings and seeds from the Association of Useful Plants and Maatiainen, as well as food from Alppila-Seura's buffet. Master accordionist Sami Hopponen will perform, and at the end of the day, the Finnish Dendrological Society will guide guests on a fauna-themed tree walk through Alppipuisto park starting at 5 p.m. Free entrance. Guided events are held in Finnish.