A Memorial Site for the Working Class – a guided tour in October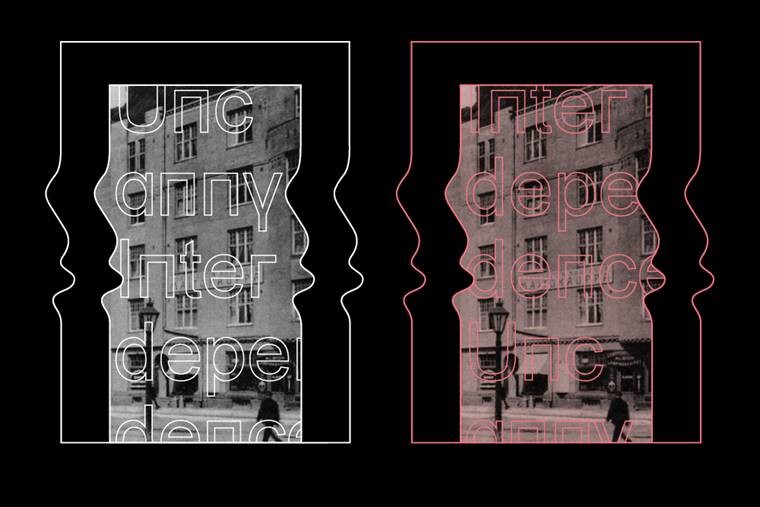 A Memorial Site for the Working Class, a guided tour of Alppiharju and Lenin Park by Minna Henriksson, with Jyrki Siukonen and Ritva Hartzell.
Sunday 1 October 2017, 11 A.M. – 1 P.M.
Meeting Point: The Worker Housing Museum, Kirstinkuja 4. The tour includes The Working Mother Park, the House of Culture, and Lenin Park.
Language: English
Alppiharju is one of Helsinki's traditional working class neighborhoods; here, the House of Culture was built by volunteers for the People's Democratic League and inaugurated in 1958. In 1970, a nearby park was selected to commemorate Lenin's legacy and was renamed Lenin Park. Plans to erect a statue in his memory there were never realized. Minna Henriksson will guide us through the Alppiharju district, reviving the neglected histories of those and other memorials located in the area. Along the way, Jyrki Siukonen, who has been pursuing research on Bolshevik monumental propaganda from 1918 to 1920, will discuss the gradual decay of historical memories. Ritva Hartzell will present her ongoing campaign to erect a Lenin statue in Lenin Park.
The city walk is a part of Checkpoint Helsinki's Uncanny Interdependence -project. More information: http://www.checkpointhelsinki.org/en/works/uncanny-interdependence